| | |
| --- | --- |
| LAHORE HIGH COURT RESEARCH CENTER | |
The Lahore High Court has taken an innovative step in establishing a Research Center for providing research support to Hon'ble Judges of the Lahore High Court. Mr. Justice Sh. Azmat Saeed, Hon'ble Judge Supreme Court (the then Chief Justice of the Lahore High Court) has approved the thematic idea of Mr. Justice Syed Mansoor Ali Shah, Hon'ble Judge Lahore High Court to establish the Center. It was formally inaugurated by the then Chief Justice on Friday, the 27th January, 2012.
Initially, Mr. Sher Hassan Pervez, Civil Judge was appointed as Research Associate / Judicial Clerk to provide research to Hon'ble Judges. After successful experiment, four civil judges from across Punjab have been selected by a selection committee headed by Hon'ble Mr. Justice Syed Mansoor Ali Shah. All of them have done their post graduate degree in law (LLM). They are: Muhammad Amir Munir, Civil Judge 1st Class/Judicial magistrate s.30; Nadeem Ahmad Sohail Cheema, Civil Judge 1st Class / Judicial Magistrate s.30; Rai Muhammad Khan, Civil Judge 1st Class / Judicial Magistrate s.30 and Nadir Hussain Shah Gillani, Civil Judge/Judicial Magistrate.
After formal inauguration of the Center, the Hon'ble Judges have started sending queries and legal questions to the Research Center which are being responded through memoranda prepared by the Research Associates. A standard operating procedure has been devised for smooth functioning of the Center and to prescribe job description of Research Officers.
Keeping in view the needs of the Center, a post of Senior Research Officer was created and Mr. Sohail Shafiq, Additional District & Sessions Judge has been posted as SRO.
The Research Center has been housed in the Old 'Judges Library' situated in the basement of the High Court building. The purpose to house the Center in library was to facilitate the Research Officers towards easy access to the conventional research materials, i.e., books, law journals, law reporters and other materials available in the library. At the same time, the Center has been fully equipped with the latest computers and DSL internet facility. Thus, the Research Officers have both conventional and modern tools and materials to provide a quality oriented research based feedback to the Hon'ble Judges for the legal questions formulated by their lordships.
Research Officers
Mr. Sohail Shafique
Senior Research Officer
Mr. Khurram Khan Virk
Research Associate
Mr. Sher Hassan Pervaiz
Research Officer
Mr. Qaisar Abbas
Research Officer
Mr. Mohsin Mumtaz
Research Officer
Mr. Adeel Majeed
Research Officer
Former Research Officers
Mr. Amir Munir
Research Officer
Mr. Nadeem Ahmad Sohail Cheema
Research Officer
Mr. Nadir Hussain Shah
Research Officer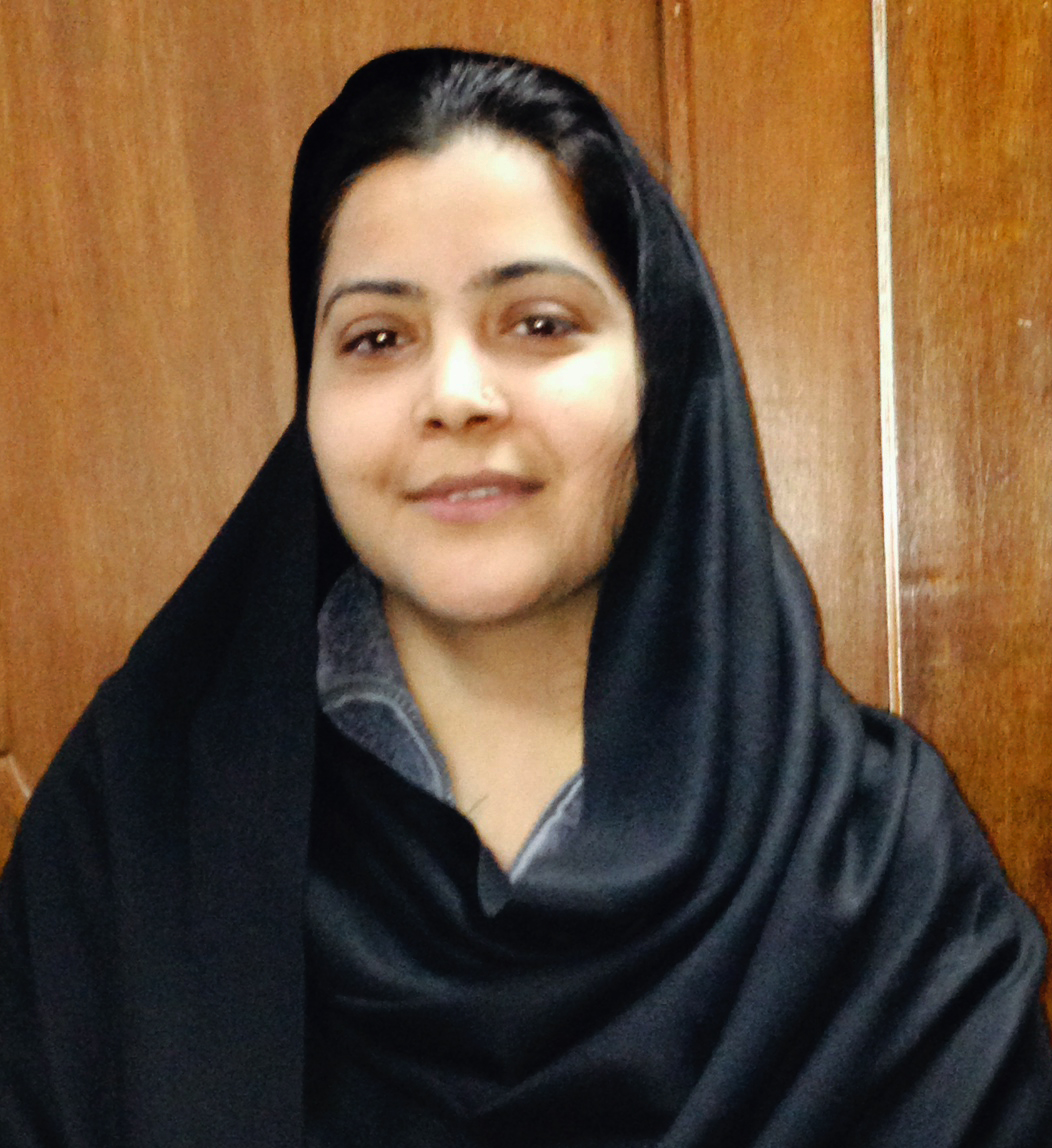 Ms. Yasmeen Ilyas
Research Officer
Mr. Amad-ud-Din Fazil
Research Officer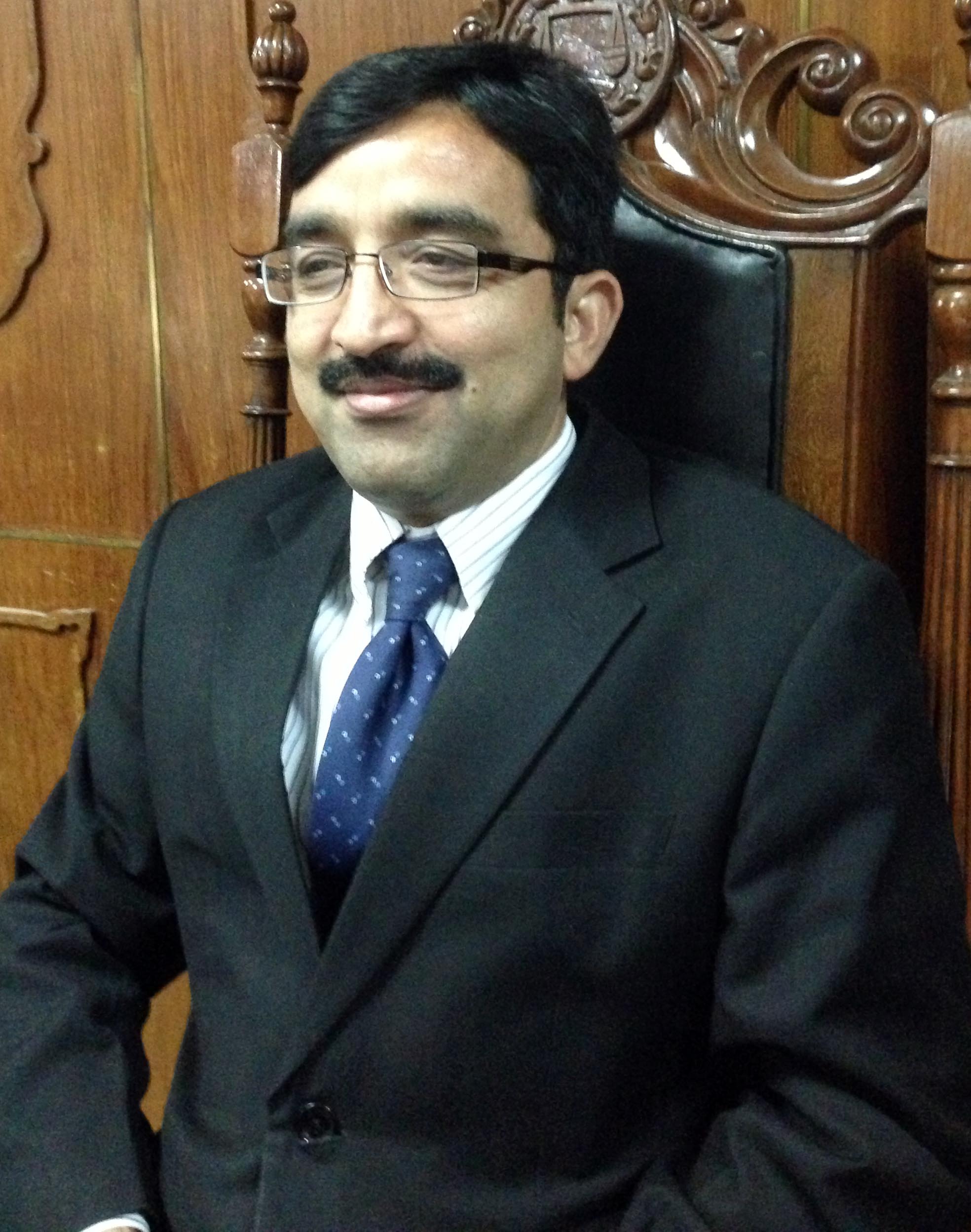 Mr. Rai Muhammad Khan
Research Officer